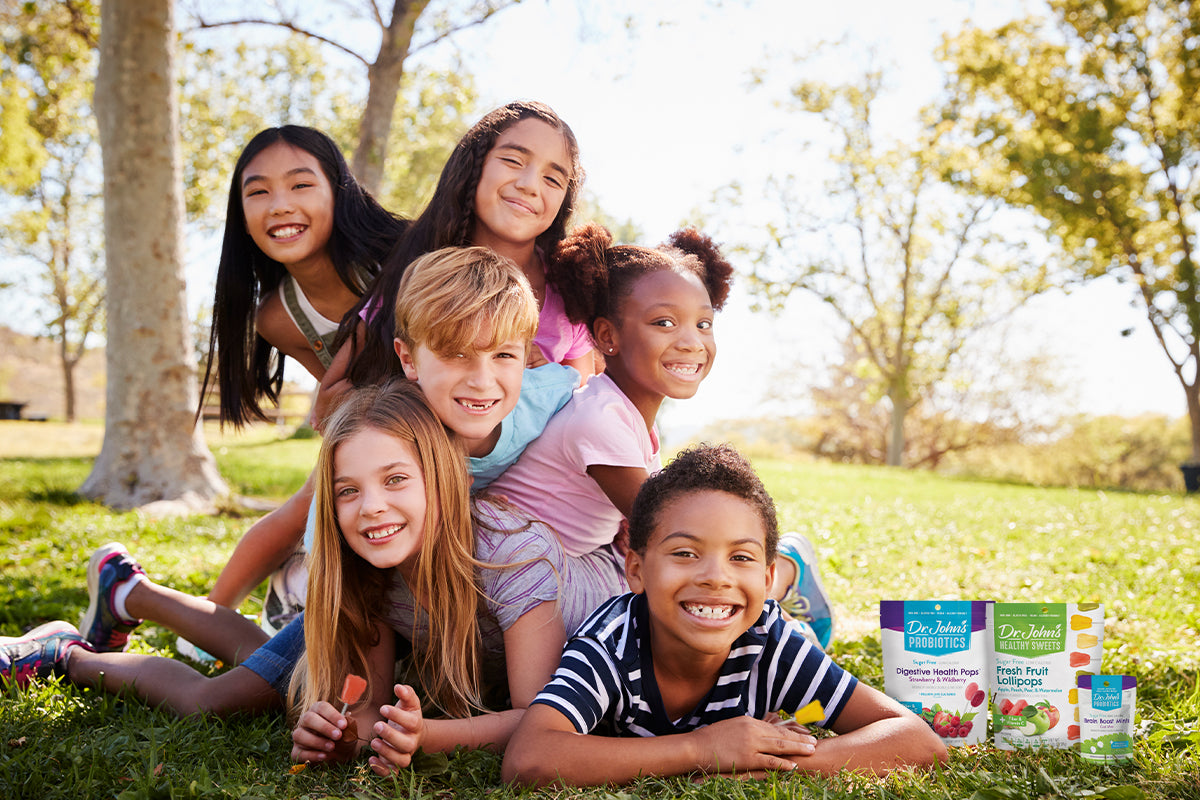 Today, while we breathe in the crisp air of spring and enjoy the fragrance of blooming daffodils, we also celebrate health—as the World Health Organization (WHO) has declared April 7 of every year since 1948 as World Health Day! 
Who Is the WHO?
The World Health Organization is exactly what the name implies—a global health organization formed by the United Nations in 1948 which is guided by nine tenets as spelled out in the preamble of its Constitution. 
Health is a state of complete physical, mental and social well-being and not merely the absence of disease or infirmity.

The enjoyment of the highest attainable standard of health is one of the fundamental rights of every human being without distinction of race, religion, political belief, economic or social condition.

The health of all peoples is fundamental to the attainment of peace and security and is dependent on the fullest co-operation of individuals and States.

The achievement of any State in the promotion and protection of health is of value to all.

Unequal development in different countries in the promotion of health and control of diseases, especially communicable disease, is a common danger.

Healthy development of the child is of basic importance; the ability to live harmoniously in a changing total environment is essential to such development.

The extension to all peoples of the benefits of medical, psychological and related knowledge is essential to the fullest attainment of health.

Informed opinion and active co-operation on the part of the public are of the utmost importance in the improvement of the health of the people.

Governments have a responsibility for the health of their peoples which can be fulfilled only by the provision of adequate health and social measures.
What Is World Health Day?
Each year, a theme is chosen by the WHO to highlight a specific public global health concern. Past years' themes have included support to nurses and midwives, mental health awareness, and food safety. This year, the theme is all about building a fairer and healthier world for all.
The WHO is taking a call to action to eliminate health inequities as part of its campaign goal for this coming year. As stated above in the Constitutional Principles, everyone should have the means to enjoy good health as a fundamental right without regard to their race, religion, political belief, or economic or social condition. 
Depending on where we live, work, or how much money we make, it might be more difficult for some to sustain a healthy lifestyle where others may not struggle. These health inequities seem to further the divide and threaten the goal of a healthier world for all. Fortunately, this divide is preventable and with more focus on improving health equity—especially for vulnerable and marginalized groups—there could be a brighter future ahead for all. 
How Do Dr. John's Candies Fit in With World Health?
At Dr. John's Healthy Sweets, our candies help to contribute to good health. This World Health Day, we are bringing awareness to our Healthy Sweets, Oral Health, Immune Health, and Probiotics candies. Our commitment to providing sweet treats that anyone can enjoy is foundational to our mission. 
We also believe preventive health is something everyone can participate in regardless of background or geographic location. A healthy lifestyle can include indulging in a favorite treat and we've got a vast selection to choose from. Our various products have been proven to provide health benefits such as helping to enhance immune system function in adults, promoting oral health with live probiotic cultures that keep teeth and gums healthy, and supporting digestive health with added fiber. 
One way that Dr. John's works to make good health achievable for all is by donating a portion of every purchase to a charity that promotes children's health. We believe that if a person has a good start in life, they will have the ability to achieve health and happiness as an adult. We have contributed a portion of our proceeds to the Juvenile Diabetes Research Foundation and other children's health charities. 
A healthy lifestyle can start today.  We hope that you join us in celebrating World Health Day with the healthiest sweets! 
Try Our Featured Products!