Giving Back to the Community
Giving Back to
the Community

We love how good it feels to do good. That's why we donate a portion of every purchase to charities dedicated to the research and support of your health.

Every October since 1985, Breast Cancer Awareness Month has helped raise funds that support medical research to help prevent, diagnose, treat, and—eventually—cure this disease that 1 in 8 women in the U.S. develop. For the entire year, Dr. John's Healthy Sweets will donate 15% of the proceeds from every purchase of a Guava Hard Candy pouch to an organization supporting those who have been affected by breast cancer. 

Though there is no sure way to prevent breast cancer, the American Cancer Society highlights that following a healthy eating pattern could lower your risk. With Dr. John's Healthy Sweets, our sugar-free treats made with all-natural ingredients that are fortified with vitamins and fiber allow you to curb your sweet tooth and remain happy and healthy!

Make sure to purchase Guava Hard Candies so we can work toward a cure together.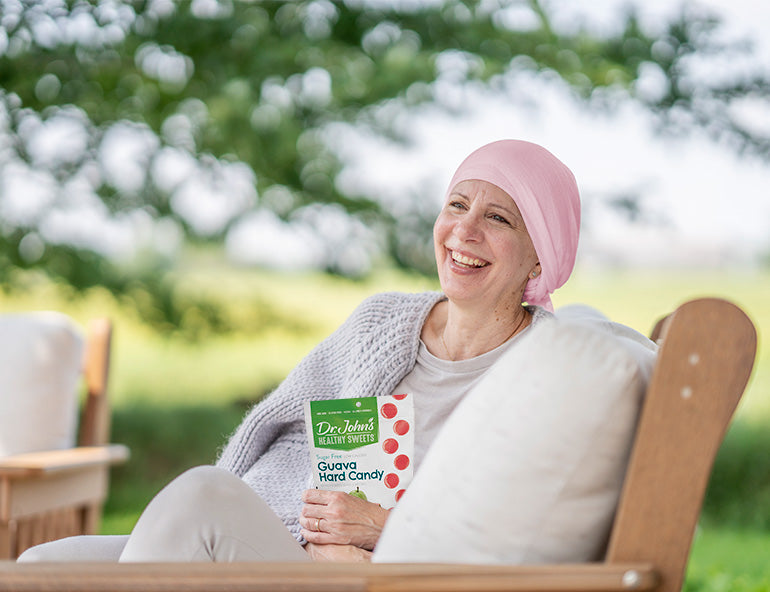 Fighting Diabetes One Lollipop at a Time
At Dr. John's, we know that many people are affected by Type 1 Diabetes, either directly or through someone they know and love. We purchased Dr. John's Sugar Free Specialties business six months before our grandson, Andrew, was diagnosed Type 1 Diabetic (T1D). Andrew is one of 200,000 youths and over 1 million adults in the U.S. who live with Type 1 Diabetes. Andrew is an athletic young man who was diagnosed at the age of 15 and has worked diligently to maintain a healthy A1C level so he can continue to participate in the sports he loves so much. 

As we have become increasingly aware that kids like Andrew just want to be kids, we are proud to be able to provide them with our premium sugar-free candies to satisfy a sweet tooth.

We are so grateful for all that JDRF has done in the areas of treatment, community awareness  and research; and we are honored to be able to contribute a portion of our proceeds to the Juvenile Diabetes Research Foundation, Michigan and NW Ohio Chapter.

Thank you for your support in the fight against diabetes!
Mike and Patty McDonald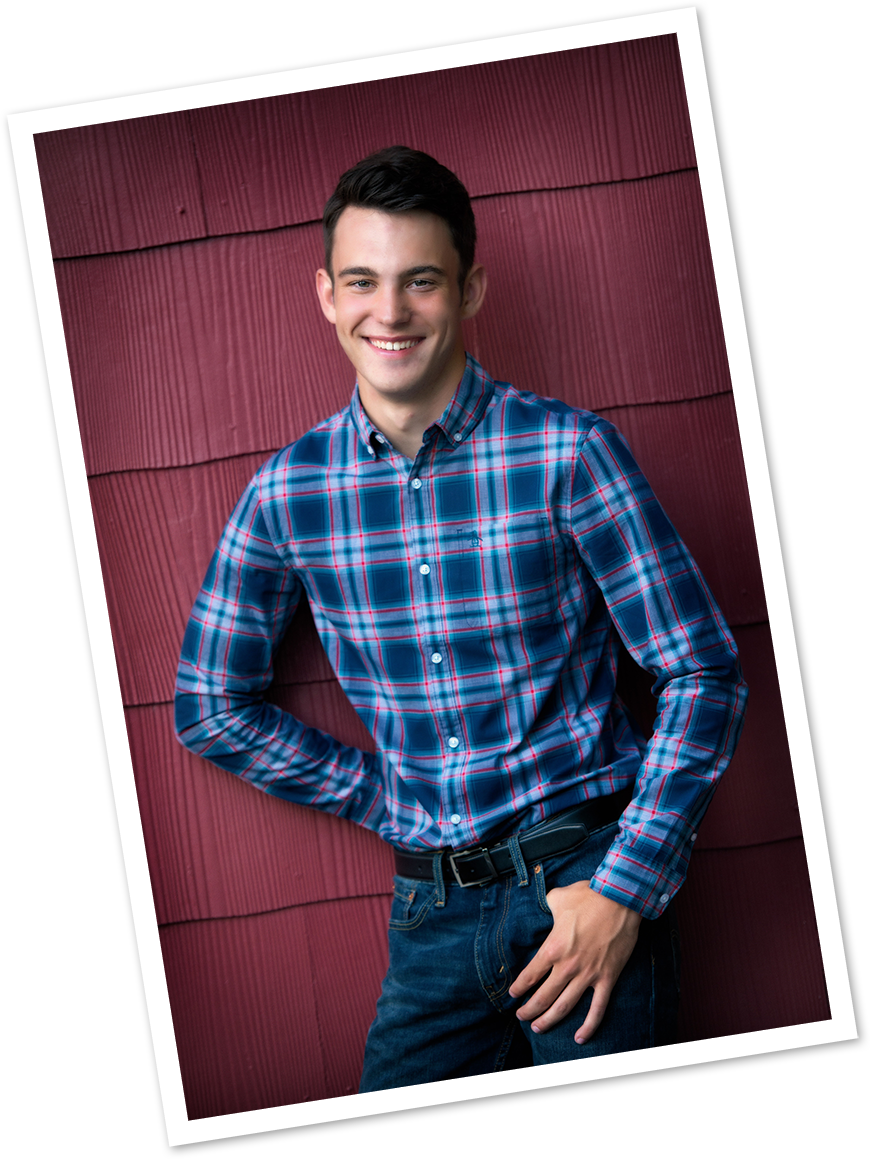 Investing in Sweet Smiles
Proper oral hygiene should start at a young age. By the time we have a full set of adult teeth at the age of 12 or 13, it is important to have acquired the knowledge and habit of brushing, flossing, and attending routine dental cleanings. But not every child has the opportunity to learn how to keep those teeth healthy.

Dr. John's Healthy Sweets understands the importance of lifelong oral health. This is why we have created our own line of Oral Health candies that promote healthy teeth and gums. In celebration of World Oral Health Day, we contributed a portion of every purchase from our tooth shaped lollipops to America's Tooth Fairy.

America's Tooth Fairy: National Children's Oral Health Foundation is a non-profit organization that was founded in 2006 to address the children's oral health crisis. With the shared belief that "Every child deserves a healthy smile," our contribution helps America's Tooth Fairy with their mission of providing resources so that underserved children can have access to oral health care. Financial support is given to non-profit clinics where community partners can deliver education and provide preventative oral care and treatment services. By funding low-income families who don't otherwise have the means to access dental care, teaching families how important oral health is, and supplying daily oral hygiene products, there is the possibility to restore healthy smiles.

Dr. John's is a proud donor when it comes to working toward a pearly white future.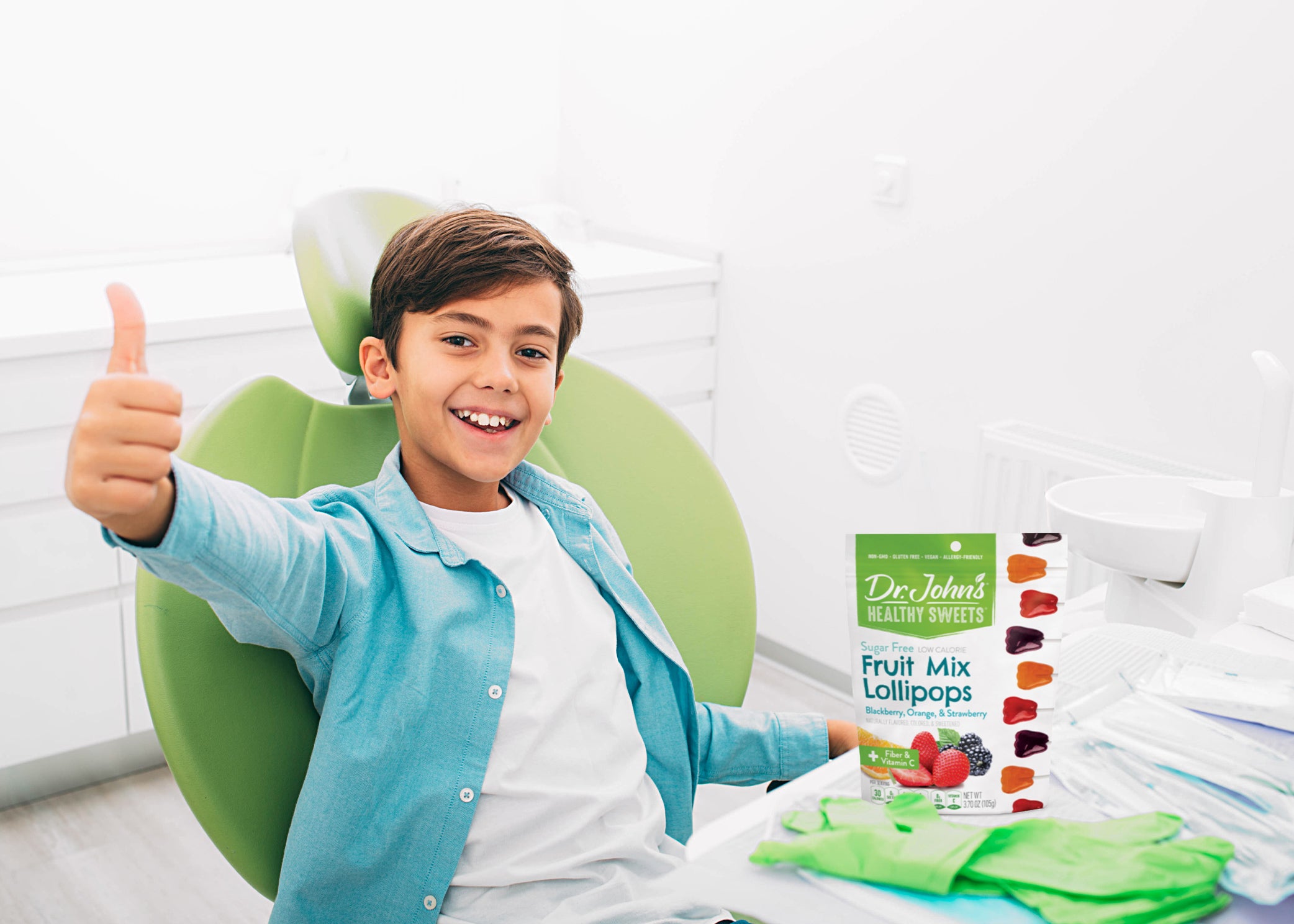 Branching Out with H.O.P.E

Handing H.O.P.E is a non-profit organization whose mission is to encourage people to ditch the chemicals and sugar in their foods in order to reduce the risk of cancer. Through education of preventive practices and providing support for children who are currently undergoing chemotherapy treatment, Handing H.O.P.E is dedicated to making a difference within families and communities in order to sustain a healthier future

Dr. John's Healthy Sweets is proud to work alongside this foundation and supply the lollipops and trees that keep on giving. Many of these treats go to patients whose medicine leaves a bad taste in their mouths. With Dr. John's all-natural ingredients that are sugar-free and fortified with vitamins, fiber, or probiotics, we provide these patients with a much better alternative to sweets that are full of great flavor.

By working together, Dr. John's knows that a thriving, cancer-free future is in store.