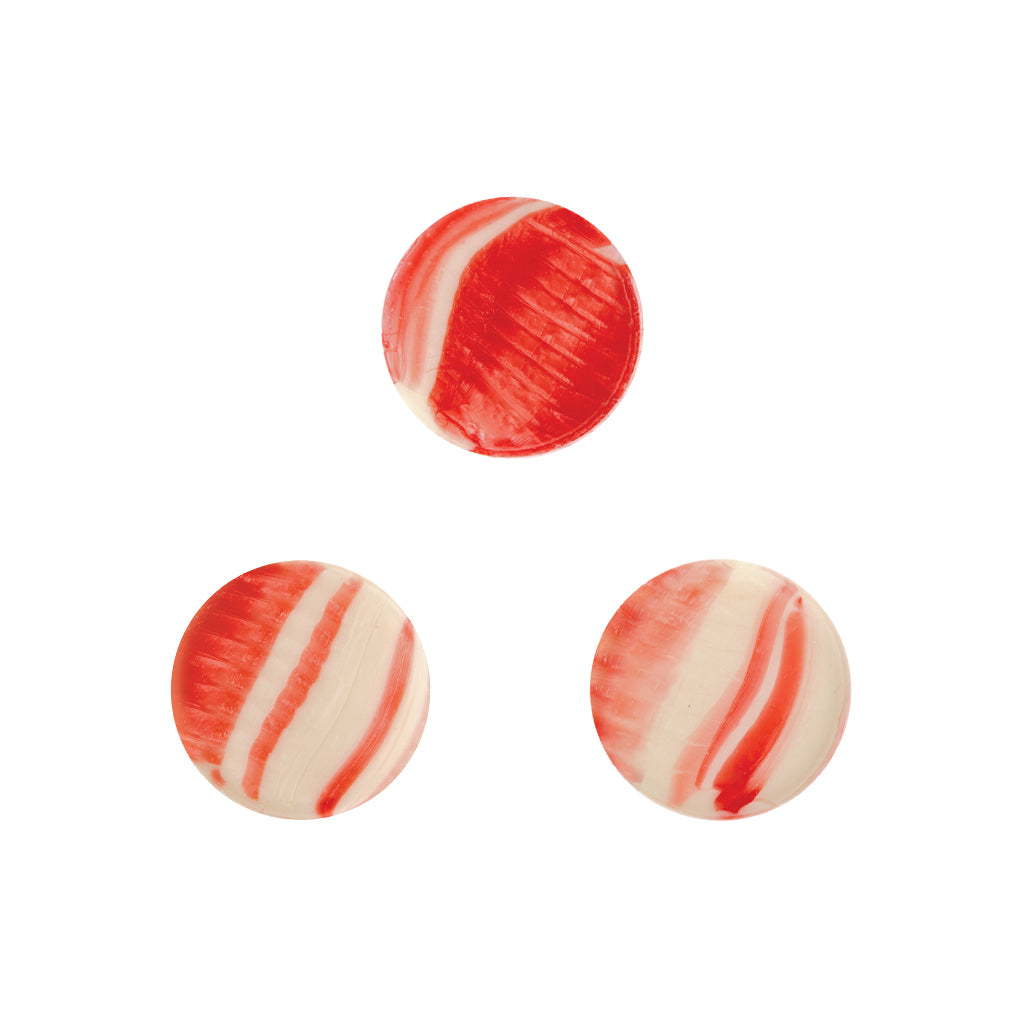 Peppermint Hard Candies
Sugar-Free and Great Tasting!
You'll find with our Peppermint Pop hard candies a bold, refreshing taste wrapped in a small package. Enjoy these candies anywhere when you need a refresh of fresh breath.

• 10 grams of fiber per serving
• Gluten-free, dairy-free, and soy-free
• No artificial colors, flavors, or sweeteners

We only use all-natural ingredients.
ingredients