The Healthiest Candiesin the World™
Dr. John's Healthy Sweets® are revolutionary in the candy and dental health industries. Our delicious candies are naturally sweetened with Xylitol and Erythritol and will not promote tooth decay. Your risk of developing tooth decay depends on how often you eat sugary foods and how effectively you remove bacteria from your mouth.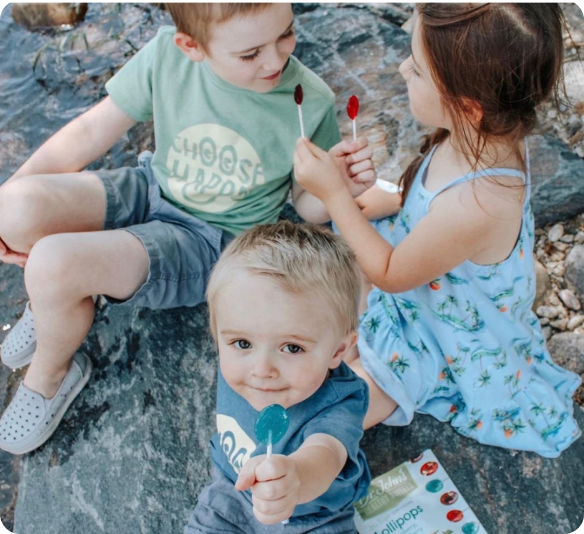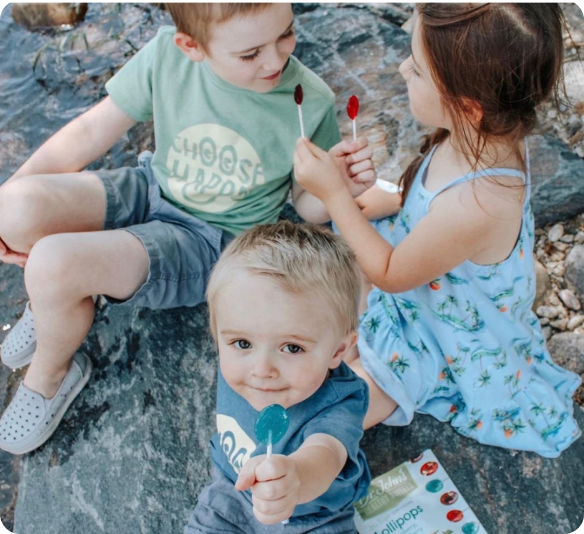 Ways to Reduce Tooth Decay
Replace sugary snacks and drinks with alternatives that do not contain sugar.
Remove bacteria daily by brushing, flossing, and rinsing.
Improve resistance to decay by drinking water with fluoride and using topical fluoride products
Visit your dentist at least once per year for professional evaluation and education regarding your oral health
Xyli-what? Erythri-who?
Xylitol and Erythritol are the perfect alternative to sugar. They are natural, sugar-less sweeteners that are plant based, are low calorie, and will not promote tooth decay.
Temporary Reliefof Dry Mouth
Our sweets contain Xylitol and Erythritol which have been shown to promote the production of saliva.